Hi everyone!
My name is Nemanja and I'm one of founders of Publit.io.
I am here reaching out in order to make new affiliate partnerships in order to grow Publitio and focus on Black Friday campaign that is around the corner.
Publit.io in simple provide Video and Image hosting, processing and delivery.
You can use it to build landing pages with images and videos, build Web,Android and IOS apps with our SDK's and API's.
Host online courses and embed them on to your website inside membership area and we provide CNAME, Domain Level protection and HLS Encrypted video streaming.
Use cases are vast but it all depends what you are looking for.
We are offering 20% revenue share on all sales including recurring ones for all members you bring to service.
To join, you will need account on Publitio and follow this link to register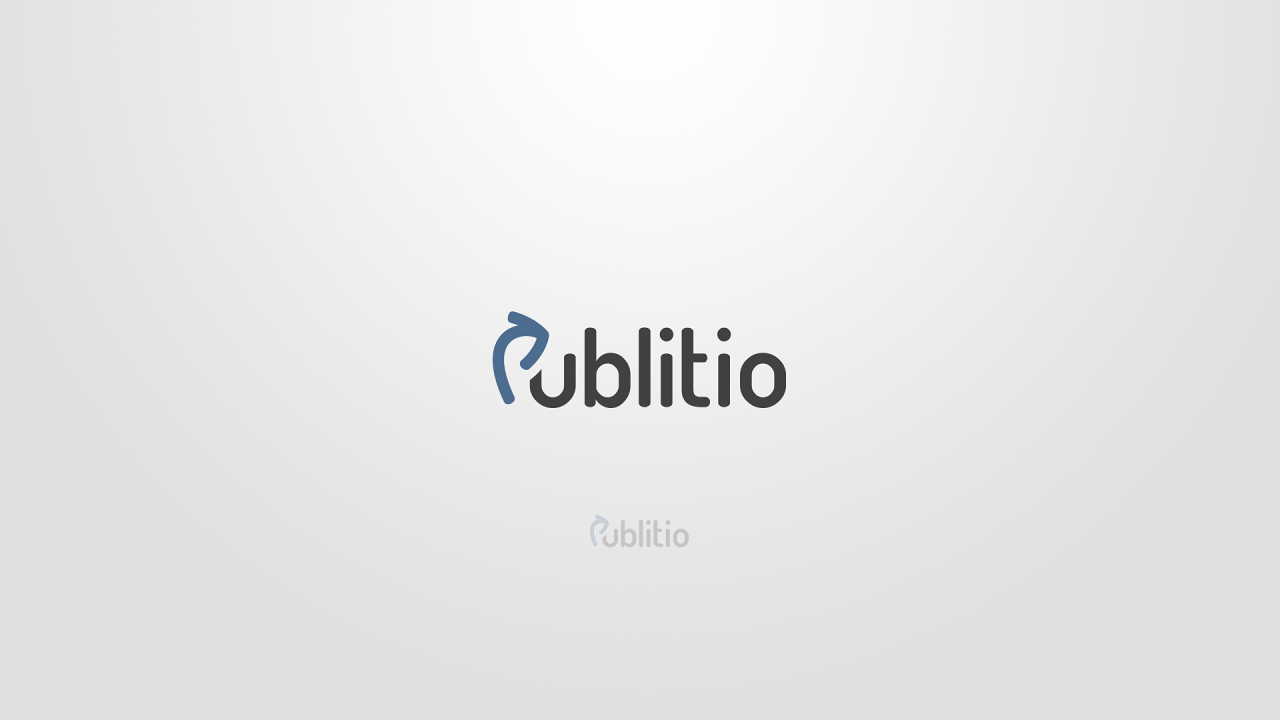 Publitio affiliates will earn 20% revenue share on recurring payments over lifetime of a customer they refer.
publit.io
Dashboard
Last edited: