Admin
Staff Member
Community Leader
Joined

Apr 17, 2018
Messages

20,204
From the looks of that selfie I reckon @Luke could do with a new gym membership to work on those guns, but enough chit-chat!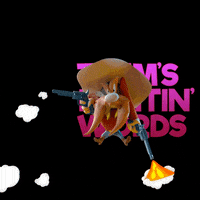 Might just have to enter just for a chance to get that T-shirt
Here's my FA for the contest

Golden Goose+Propeller Ads CPA Goal - mainstream software
Nice! Will get them added to the list!