Joined

May 30, 2022
Messages

90
Traffic Source:
Galaksion
Tracking Tool:
AdsBridge
Affiliate Network: Affmy + ApproachX + Clickdealer + CPAmatica

Type of Offer: SOI (Single Opt-In), users only need to provide their email to count as a lead

Offer Payout: >4$

Geos: Targeting Tier 1 countries like the United States, Canada, United Kingdom, and Australia for maximum potential reach and higher-quality traffic.

Goal: Scaling my offers on Galaksion.

I believe this campaign will be successful because: I had decent success with the same settings before with other traffic sources.

I am unsure about: Which campaign is going to be the most successful.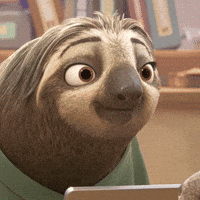 ---
Dating offers are a popular vertical that runs all year long. I've had some good experiences with dating offers before, and I'm excited to give Galaksion a try and see how it can boost my offers even further.
Will Galaksion be the game-changer that takes my offers to new heights?
---
Post overview:
Last edited: