Joined

Oct 17, 2018
Messages

176
How's It going everyone. Here's my follow along for our October Spooky Contest
Trafic Source:
Propeller Ads
Traffic Type:
Popunder
Affiliate Network:
Golden Goose
Tracking Tool:
Binom
Geo:
Tier 2/3
Goal:
Get Better As An Affiliate/Media Buyer
Let's have fun and sharpen our skills!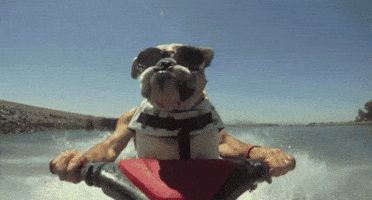 My minds not set on any specific vertical. I'm just going to do my best documenting my process (
and sharing my thought process through out the journey
) of finding an offer with potential, to getting the campaign green, and then scaling it.
First Step: Research
I'm sure everyone has their own method of researching and finding potential offers.
I like to combine a few methods before I run out and start a campaign.
I usually use a mix of:
Affiliate Manager's Recommendations
Current Top Offers on affiliate networks (I use their dashboard and pay attention to emails sent out from their network)
Monetizer (Deeper research into os,carrier,etc)
Spy Tools (More research on offers/landers)
So it sort of looks something like this...
(This is just an example, and not the actual campaign I'm running)
I'll take a look at the top