👁 ILLUMINATUS 👁
Staff Member
Community Leader
Joined

Oct 15, 2019
Messages

1,146
I've been trying to get my act together to get into the
Zeydoo contest
and I seem to finally have something up and running!
While thinking about what I want to do I've been reading the threads up so far and they're great. I also noticed a few threads running CPA traffic, so I decided I'm going to run some survey offers on
Advertizer
CPA and see how things go.
Traffic Source: Advertizer CPA

Tracking Tool:Kintura

Affiliate Network: Zeydoo

Type of Offer: Finance survey (#2079)
Offer Payout: Depends on the GEO

I believe this campaign will be successful because: The offers seem to convert based on other FAs

I am unsure about: Whether I'll be able to maintain them on Advertizer with a decent quality score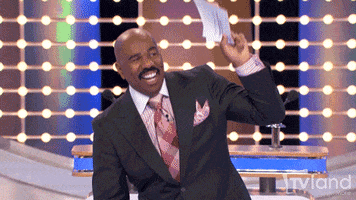 I actually set up some campaigns last night and they've all been approved and they've been running today. I started 8 campaigns (4x geos x adult+mainstream) and I'm targeting the finance offer #2079 (direct linking) instead of the main finance survey (#2025). The offer I'm running is a variation to the original LP and it's
Last edited: