🌊🏝👨‍💻🧋🌴
Staff Member
Community Leader
Joined

May 9, 2018
Messages

3,638
Ever felt like you're failing and failing again in the affiliate life? Do you feel like everything you test flops, and you're the only one not making any progress?
Well, trust me. We all felt like that at some point in our affiliate careers. Think about pretty much any problem outside of the affiliate life. It was a problem that made you suffocate, and you thought life was unfair because it was only happening to you, but later, you dealt with it and moved on.
For every problem you live in your life, there are probably thousands, if not millions, of persons out there going through the same. Just think about that 10-year-old forum post you found while Googling on page 3 from a person online who was having the same problem you're living right now.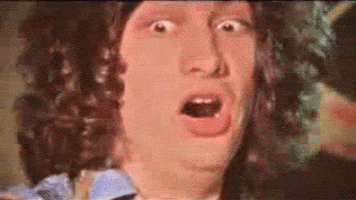 Well, in terms of the
affiliate world
and lifestyle, you don't have to use Google to search for it because afflift is here for you. But honestly, no matter what we say, you will likely encounter some ups and downs during your affiliate journey, even if you read about them.
Experience comes with testing, and sometimes the things you read only make