Joined

Sep 20, 2021
Messages

520
A lot was written about this topic. I know.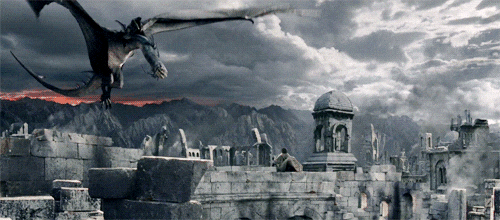 I put in work most of the advices I red here but it still feels like the finding the right offer is something mystical and almost like finding a unicorn.
Is it really like that?
I'm running some campaigns (pop) as you know and I tried 5 offers and only two are working. So yes, I'm answering myself: it's the 40% which is just awesome.
The problem I see is the scaling. For example when you find an offer and than you try to scale it (I'm speaking from my humble perspective), you will end up in creating 3,5 or 7 campaigns and spend your 10$ on each. This can drive to a fast money burning (or not).
So I was thinking if it could be best to use something like the first part of the month for testing offers very quickly and then the once you find, scale them.
Of course, it's not to be taken literally word by word but I want to express the idea.
How do you do your offers research?
For example we already spoke about the budget testing which with Propeller