Super Contributor
Partner
Joined

Feb 16, 2019
Messages

109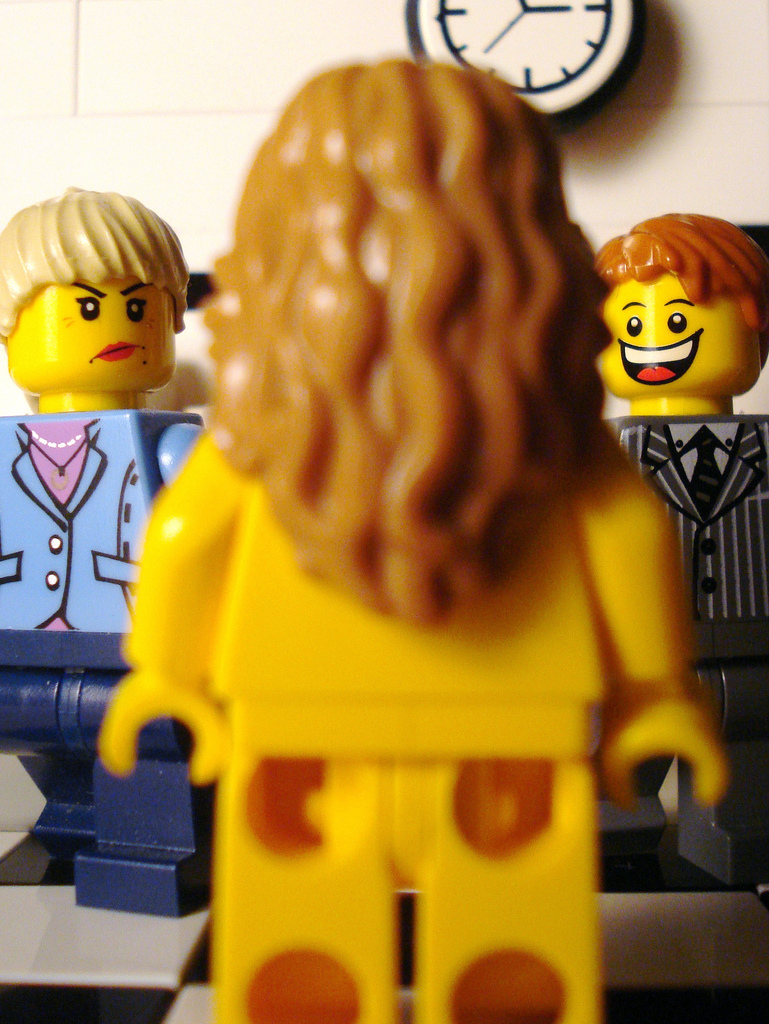 Alright. I'm back. And you're back.
Why
are we back?
Because my Follow Alongs don't stop. Ever.
Anyway, we were doing pretty well on
Traffic Company
with Tunisia and Lebanon
last time
. And then I decided to test some different landers.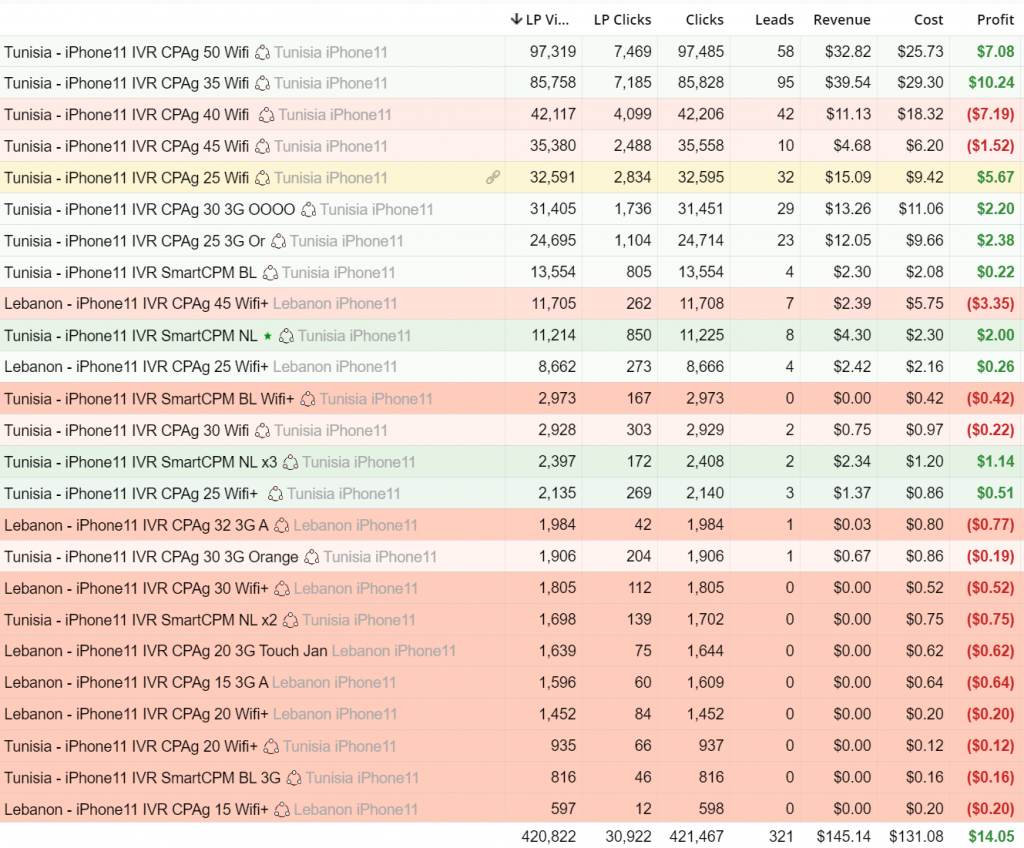 And you know what I found? (aside from Lebanon performance dropping like a rock?)
Something
unexpectedly
interesting.

They are
all equally good
. I guess?
Or.
They all
sucked
equally.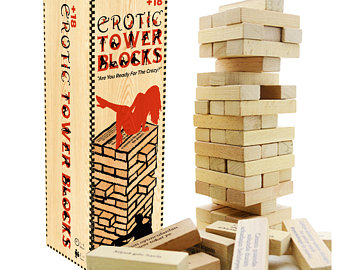 But.
I had a
crazy
thought. I have this old Arabic lander that I ripped like 2 years ago that still features an
Last edited by a moderator: