Super Contributor
Partner
Joined

Feb 16, 2019
Messages

118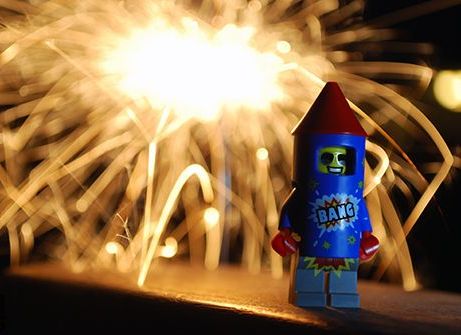 Happy New Year!
Probably.
I mean, that's probably when you're reading this. It could be some random date like March 2023 and we're all robots in a post-apocalyptic world trying to earn more bitcoin to feed our alien overlords and you've simply come here after reading
my last post
.
Either way, welcome back!
So we left off pivoting away from our Iraqi somewhat-converting offer on
Haka
to find some greener pastures on
Traffic Company
.
Here's a sample of where we started out:

Those are some
nice
numbers. Could be luck. Let's find out by…
Slicing it up into a bunch of different camps. CPA Goal, SmartCPM and Vanilla CPM Whitelist and our Smart CPM Blacklist and a few different bids.
What do we have?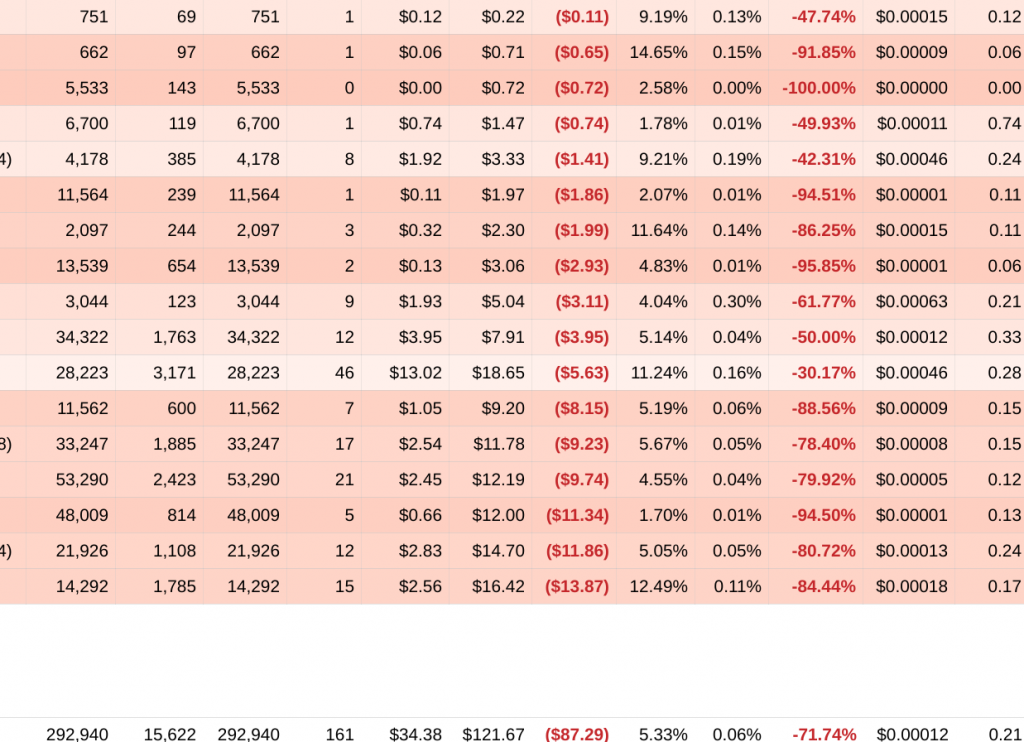 Oh.
Well.
Not ideal.
But hey, I think our funnel is definitely good. We have some good zones, and an offer that converts. This spinner 'lander' works really well too.
But the offer page is a bit slow, which
can
affect conversions.
How do I know?
Well, aside from testing the offer link myself,
direct linking to offers are typically slower than your own self-hosted landers
.
There