👁 ILLUMINATUS 👁
Staff Member
Community Leader
Joined

Oct 15, 2019
Messages

1,311
Last night I created a
guide to setting up Advertizer CPA campaigns
and part of my plan for the guide was to create a follow along to go with it.
This is not the follow along I was looking for!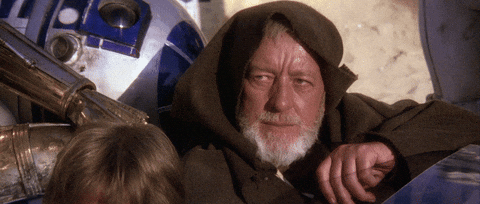 The follow along I still plan to create for the guide is more of a long-term "building a harem of
Advertizer
campaigns and pimping out a consistent profit" type thing, but I had an idea after writing the guide last night so I ran an experiment today to see how the Advertizer CPA campaign I started for the guide would compare to running the same offer as a CPA Goal 2.0 campaing on
PropellerAds
.
Testing offers with Adverizer CPA campaigns can be a good way to find good offers to run with CPM/CPC traffic, but replicating some campaigns on other sources can be a can be a challenge because the traffic you're getting from Advertizer might be organic or social traffic, so it won't work as well on pop or push or native etc. I've experienced this and
@samb19
picked up on this in his reply to the guide:
[QUOTE="samb19, post: 56620,
Last edited: