Joined

Jul 9, 2020
Messages

62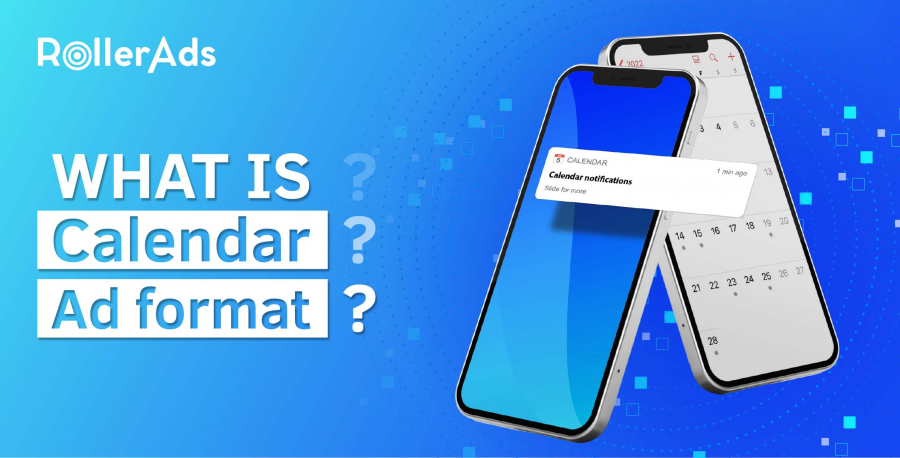 Push notifications are wildly popular because every app on a user's phone struggles to remind them of themselves. Push notifications generate instant interest, and if a short message hits the target, the user is one click away from your offer.
But as with every popular format, it has a drawback: there are just too many push notifications now. After the surge in the popularity of push marketing in 2018, Android users have become noticeably colder to push notifications, and often simply turn them off.
It would seem that with more strict notification policing, it is worse on iOS but not so long ago, a new format appeared – Calendar Ads, which allows you to bypass the limitations of the iOS system and contact the user through a new channel – the calendar.
How iOS Calendar Ads work​
A calendar push ad is an ad notification that appears directly in users' calendar app as a native calendar notification. So the message does not come directly from the app but appears in the calendar.
It is a new format that allows you to