👁 ILLUMINATUS 👁
Staff Member
Community Leader
Joined

Oct 15, 2019
Messages

1,383
The other day I was setting up SSL on a new domain using Cloudflare and I must have been a bit bored because after I set everything up and tested it, I was pretty much just staring at my screen. So, I did what any bored online nerd does when they aren't motivated to do anything productive – I started randomly surfing the interwebs. And seeing I was already in Cloudflare, I just started poking around their site for no real reason.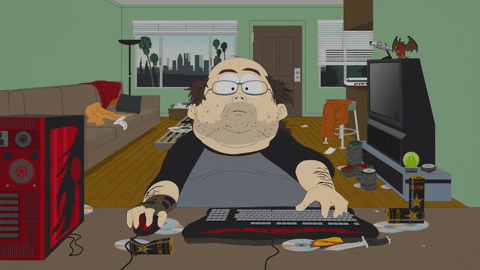 Anyway, not-so-long story short, I ended up reading up on some of the features I've never really thought about using before (
Pages
and
Workers
look pretty interesting) and then stumbled onto the
Cloudflare Apps marketplace
. And I was surprised to see just how many feature-packed apps were available and mostly free to install with just a click – without the app ever leaving Cloudflare's edge!
BTW, if you're a bit unsure about Cloudflare or CDNs in general, I posted another guide yesterday with some intro content to help you get started:
The internet never ceases to amaze me with the amount of hilariously weird content people take the time to publish (and I don't even hang out on any imageboards)! Check out this YouTube video I stumbled on while I was looking up some background stuff for this post: At the moment there have...
afflift.com
What are Cloudflare Apps?​
If you want better performance, features, and services on your landing pages or websites, but when it comes to
Last edited: