🌊🏝👨‍💻🧋🌴
Staff Member
Community Leader
Joined

May 9, 2018
Messages

4,173
Last time I asked, most people said it would be interesting to read an SEO follow along. Many people don't know this but I started doing SEO in 2012 and I still make thousands every month with it.
In fact, when my media buys aren't as good or paused, I always know I have SEO money coming in every month so I don't worry as much as other guys who are 100% into paid traffic.
I take money from my organic traffic to run campaigns, and I put my profits from paid campaigns back into websites or assets I can rank to keep the snowball rolling.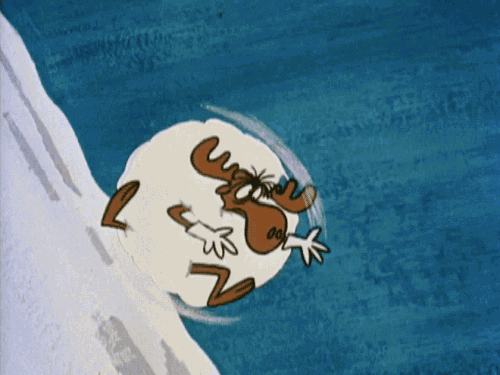 So here is it. My first SEO follow along at the forum. This thread is going to be a bit different as with SEO you can't test and make changes to see what works one day later and analyze data. It requires much more patience. Changes you can take 1-4 weeks to show results, and you can't scale up your traffic or data just by increasing your daily budget instantly.
I pretend to update this thread once every 2-4 weeks. A monthly update sounds fine, but I'm sure there might be occasions