Grandpa affLIFT
Staff Member
Community Leader
Joined

Dec 1, 2018
Messages

2,822
I thought this would be a great opportunity to try out a trifecta of newness!
I've never used Galaksion so have absolutely no idea of what their traffic is like or even what their control panel looks like so thats going to be fun.
While I was at I thought why not try out the new CPVLab One tracker too, unfortunately not used CPVLab for a good number of years so thats going to be interesting too
And lastly a completely new offer that I've not tried before
This is going to be fun fun fun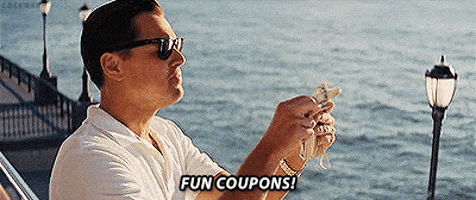 Obligatory campaign info:
Traffic Source:
Galaksion
of course - POPS
Tracking Tool:
CPVLab One
Affiliate Network:
Zeydoo
Type of Offer:
Carrier billing/
MVAS
Offer Payout:
< $1
I believe this campaign will be successful because:
Well new
traffic source
, new
tracker
and new offer what could possibly go wrong........
Going to use direct to offer to start as it already has a pre-lander and I just want to check out everything and see how it goes more than anything. May switch it up as I go along if i can get everything working well.
Campaign submitted for
Last edited: