Admin
Staff Member
Community Leader
Joined

Apr 17, 2018
Messages

20,175
I have some fresh
PropellerAds
promo codes for this month
0 remaining
- get a $75 bonus on your next $500 deposit
9 retaining - get a $50 bonus on your first deposit of $150 (new advertisers only - sign up for PropellerAds here)
If you received a promo code last month, you can not receive one this month.
But, we have some other traffic source promo codes here:
Affiliate marketing promo codes and coupons from various traffic sources and tools like PropellerAds and AdPlexity! Updated October 20th, 2023.
afflift.com
The promo codes will expire on April 5th so please do not request one if you are do not plan to deposit before then.
Reply with "existing" or "new" and I will PM you the code. I'll update the thread when they're gone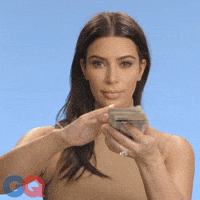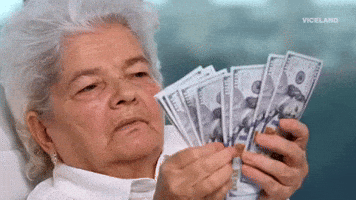 By the way, if you have not already reviewed PropellerAds in our Link Directory, I would appreciate if you did!
Review push traffic
Review pop traffic
Thanks!
Last edited: