🌊🏝👨‍💻🧋🌴
Staff Member
Community Leader
Joined

May 9, 2018
Messages

3,880
One of the most common questions you either ask yourself or at the forums when you find a winning campaign or at least some winning website IDs (targets, sites, sources, whatever) is:
Where did my traffic go?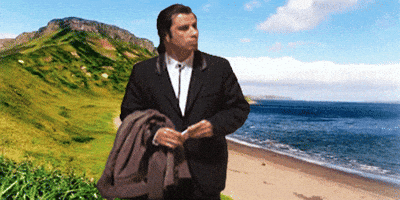 You know the drill. You have a campaign that seems to have potential, you have a ton of good site IDs sending you a nice amount of traffic and conversions, and suddenly, 5 days later, the traffic disappears.
Your campaign ROI goes from 30% to -20%, and when you take a deep dive into your stats, you notice some of the best-performing websites are not sending you traffic any more.
If you feel identified, first, let me tell you this: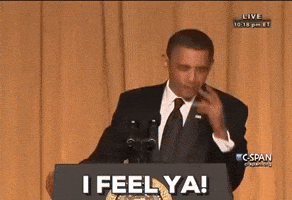 After years of buying traffic as an affiliate, I have talked to many friends and managers in the industry, and I can think of a few reasons why this happens. Also, I have been a publisher (website owner) for more than a decade and working with a ton of networks. I have some experience on both sides.
In this post, I'll try to make a quick and easy-to-understand