Well-known member
Community Leader
One mistake that can be seen a lot here on the forum is making global whitelists and/or blacklists too early. To make a high-quality black or white list you need enough data to be able to determine if a zoneID is
actually
good or bad.
With too little data you have good chances of not getting the results you expect.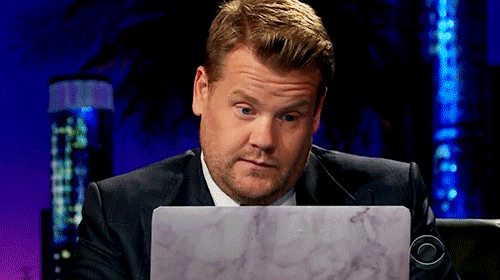 But then there's the question of whether you should start with a black or white list first?
I always recommend that you go with blacklists over whitelists… at least initially. The reason being is that with whitelists you'll many times end up limiting your volume substantially (especially true if you don't know what you're doing)… leaving very little room to actually make decent money that's worth your time.
Since many people here on the forum seem to use
PropellerAds
traffic, I thought it would be a good
Last edited: