Grandpa affLIFT
Staff Member
Community Leader
Joined

Dec 1, 2018
Messages

2,816
I haven't been posting much recently mostly due to the fact my main computer decided it was not my friend anymore and that I should be staring at a nice blue screen instead of my normal one. After several hours of troubleshooting, I thought I know I'll create a bootable USB and just install Windows over the top just to get back up and running, simples I thought as I chuckled to myself thinking you can't beat me computer I've been doing this a long time you know.
Well, I may have been doing this a long time but I never learn,
don't drink and try and fix computers!!
As I had consumed some wine while initially troubleshooting my brain failed to register that the device I was just about to wipe was the main drive on my server, it was only after trying to boot from a USB device that had some old crap on it instead of Windows for ages that I realised I'd wiped the wrong bloody drive.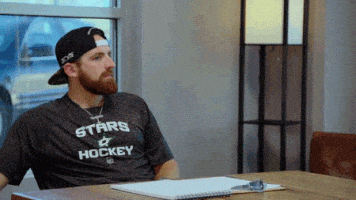 Well after about a week, and several new bits of IT kit later you'll be pleased to know I'm