🧙🏻‍♂️ Wizard 🔮
Staff Member
Community Leader
Joined

May 7, 2018
Messages

3,039
I shared this the other day in my email newsletter assuming many people already knew about it, but apparently, almost no one does.
Luke read it and his mind was literally blown, just like this guy: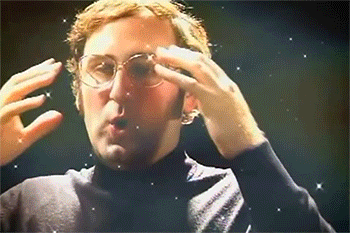 Anyways... it can get quite annoying if you're running ads in countries that don't speak a language you know. You not only have to translate your landing pages but also your ad copy.
Most of the time you aren't going to run just 1 ad, so you could have 10+ ads that you need to translate… one by one.
Obviously the right way
Last edited: