Grandpa affLIFT
Staff Member
Community Leader
Joined

Dec 1, 2018
Messages

2,290
Starting in affiliate marketing can be exciting and daunting at the same time, exciting in that you are finally taking action to that goal of 'living the dream' and daunting in the fact that you suddenly realise you have absolutely no idea what the hell you are doing.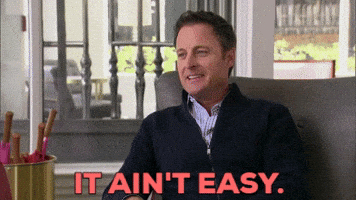 Well, you can be happy in the fact that you have made at least one good decision thus far, as reading this post means you have signed up here at affLIFT
I have dabbled with affiliate marketing for many years but was never serious; then, a few years back, I thought I needed to take this to the next level and started getting a lot more committed with it. However, I had a bit of a problem in that I was all over the place, running loads of different offers on different networks, trying many different
trackers
and tools, all with the same disastrous outcome, significant losses.
I was lucky in many ways in the fact that I had joined affLIFT and been reading a ton of informative posts and Follow Along's, not to mention the interaction with the other