👁 ILLUMINATUS 👁
Staff Member
Community Leader
Joined

Oct 15, 2019
Messages

1,146
I've been spending a lot of time recently working on a more engaging backend funnel for all my campaigns (for remnant/trafficback/
back button
redirects etc). One of the elements of this backend is email marketing.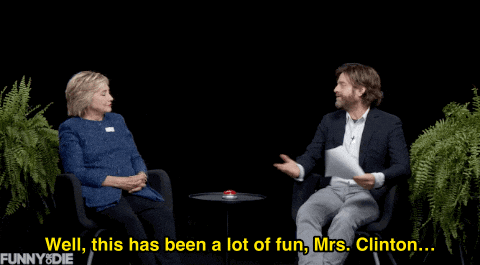 I'm using
AWeber
to manage my email marketing and I got a bit frustrated last night trying to override one of the features of their email creation template. But I managed to find a solution to the problem, so I thought I'd share it in case it helps anyone else out.
What's an email preheader?​
If you're into email marketing you're probably familiar with the different elements of an HTML email template, including the subject line, preheader, and email body text. The purpose of the email subject line and body text are obvious, and if you're not using a preheader, then the subject and the first string of text in the email body will be displayed in the inbox preview window (depending on the size of the window on the device you're using).
If you're using a preheader, it'll appear in the inbox preview window between the subject line and the email body text.
Here are some emails in my inbox:
You can see the 3 elements
Last edited: