🌊🏝👨‍💻🧋🌴
Staff Member
Community Leader
Joined

May 9, 2018
Messages

4,117
This post is targeted at new affiliates struggling to make their first campaigns profitable. When you don't have the experience to make decisions based on data, the best way to get started is to follow instructions and recommendations.
When testing campaigns, one of the most common (and easy to understand) suggestions is to follow a rule defined by the offer payout and
traffic source
.
At afflift, that rule usually is 10x, but depending on the traffic source, your budget, the number of offers and landers, etc. It could be lower or way higher (think of 20-100x).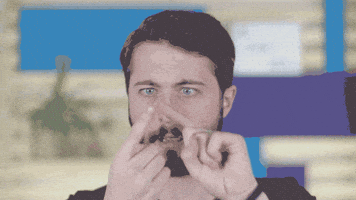 I'm sure you have heard about it by going over the hundreds of follow-along/tutorials in this forum.
If not, this is how it works:
Let's say you have an offer that pays $1 per lead.
So you multiply that by x10, and that's your initial testing budget.
$10 to test if an offer has potential or not.
Sounds good, right?
Easy to follow. And then how do you decide if you should trash it or continue spending? Based on the ROI.
Positive ROI = Crank that
Last edited by a moderator: