Super Contributor
VIP
Partner
Joined

Feb 26, 2019
Messages

152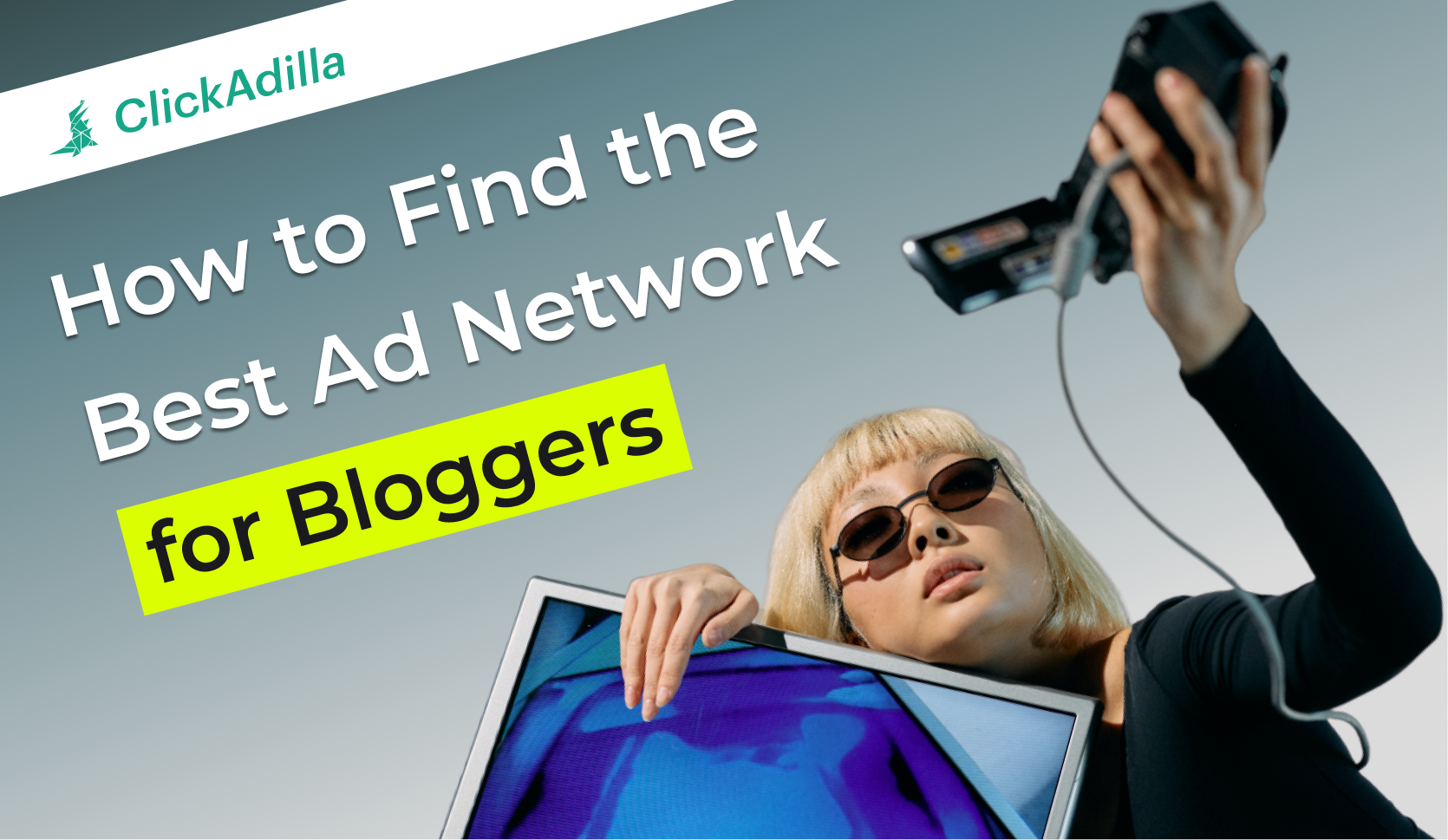 How ad networks for bloggers can help you expand your influence on affiliate marketing
You have clicked on this article, so it is easy to guess you are interested in looking for the best advertising platforms, that is why we offer you to talk about the best ad networks for bloggers.
If you have already started blogging, you have probably already thought about promoting the blog to a wider audience as well. If you relate to this, it is the right time to think about the possibility of earning money from your blog as well. So you have ended up in the right place. Keep reading the article to understand how ad networks for bloggers can help you expand your influence on affiliate marketing.
When it comes to searching and choosing the best advertising platforms for bloggers, it is important to realize that the decision can directly affect your promotional strategy and the final results. Eyes diverge with the differences and number of adverts networks out there. This is quite logical, as advertising platforms can differ significantly in many ways, such as the price per 1,000 impressions or the availability of useful tools for precise targeting.
What​