Joined

Aug 10, 2018
Messages

631
Happy Friday Everyone!
Sharing this random piece of internet weirdness with you...
Some of you know that I freelance in link building. And once in a while, like every 2-3 days or so, I stumble across some funny backlinks and find it funny how they are added. Here's a nice example of casino backlinks.
This one is a nice example. Take your time to read this paragraph, I'll wait...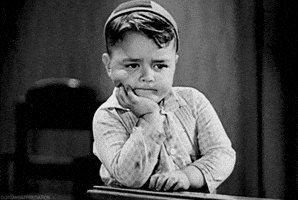 How did you like it? How was your reading experience? Or in Google's E-A-T terms: How expert-y was it? How authoritative was it? How trustworthy was it?
I don't know about you, but IMO, the article here is about Minecraft and the links make absolutely no sense. They just squeezed in a little sentence about casinos to create "context", and then move on with the Minecraft content
Don't get me wrong, I like the creativity that some people put into this and tbh, this is one of the cleaner links
But sometimes I wonder if Google's SEO "terms" are even worth following. This article does not follow E-A-T, and still, it's working.
Just look at the
Last edited: