Well-known member
Community Leader
Hey Afflifters
This month I'm testing out a few adult
offers with push traffic for the
ZeroPark follow along contest
.
My dirty mind might have picked up the idea from
@Nick
's
pushin' & poppin'
peep show
(a sight I now wish I could unsee), but I also don't run much adult stuff so I thought this would be a chance to walk on the wild side
and have a bit of fun
.
I'll try and keep the thread SFW and I'm going to be a bit coy
about the offers for a while, but anything could happen - if I get really excited
I might not be able to resist exposing my campaign's naughty bits
!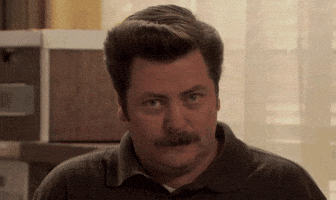 In fact, the first test campaign I started yesterday is really turning me on
, skipping the foreplay and
Last edited: