Grandpa affLIFT
Staff Member
Community Leader
Joined

Dec 1, 2018
Messages

2,439
Well, as you have no doubt already seen, there is a massive contest running this month
The biggest affiliate marketing contest ever hosted on affLIFT! $5,000 in prizes being given away in 30 days. Check it out!
afflift.com
Our my fellow community leaders
@jimmyvanilla
and
@servandosilva
have posted a guide on PPV traffic with
SelfAdvertiser
which you should definitely check out
So myself and
@Nick
have put together a guide of our own but for Push, hope some of you find it useful, it was fun to work alongside Nick creating this maybe we'll do something a bit more adventurous in the future you never know
NICK
:
Hey, guys 👋. @Luke had a good idea for this month… for the community leaders to collaborate on a couple of pieces of content for AffLift. It's my first time doing such a thing, so it should be interesting. @agentf has written most of this guide (good job, buddy 😅), but I'm going to add some commentary here and there to hopefully help you launch some successful campaigns for the BIGGEST CONTEST AffLift has ever hosted. Let's get right into it!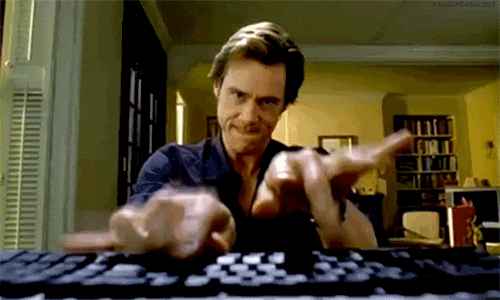 Right let's get started with the guide then, it's pretty straightforward to set up a push campaign in SelfAdvertiser; once you have logged into your
Last edited: