👁 ILLUMINATUS 👁
Staff Member
Community Leader
Joined

Oct 15, 2019
Messages

1,433
I recently replied to
a quick question in another thread
about how to dynamically insert a tracking domain name into a landing page.
In that case, the reason for the question was because the tracking domain had been flagged, which meant moving to a new domain... which meant changing the domain name in the code of every landing page!
Which is a painful experience you're gonna wanna avoid, right BOB?!
I had to to this manually the last time my domain got flagged, ugh the pain, never again...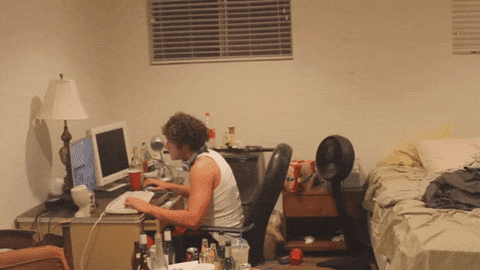 But it doesn't have to be painful - or even something you have to lift a finger to fix - if you follow the simple steps in this guide.
(Note: if your domain get's flagged, then
follow this guide to try to get it unflagged first
! Otherwise,
try this
!!)
Of course, the forum's resident bigbrain coding guru
@Nick
curates a Mega Thread of LP scripts (that you need to bookmark if you haven't already):
Landing page scripts you can add to your LPs to increase your conversion rate!
afflift.com
He's also shared a few examples of how to dynamically insert URL parameters into your LP for a variety of purposes (
here
,
here
,
Last edited: