Well-known member
Community Leader
I set up a few offers on
SelfAdvertiser
yesterday. They've been approved and all the technical stuff seems to be working correctly, so my
follow along
appears to be ready to go!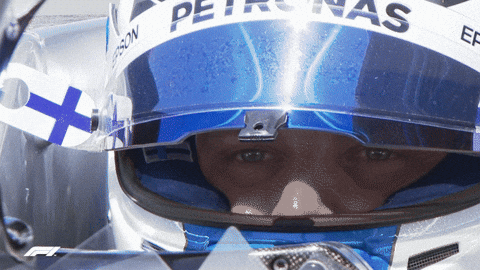 Over the last couple of months I've been working on a bit of a process for researching, testing and scaling simple SOI type offers - 1-clicks, PIN submits, that sort of thing - and it's been going pretty well, so I'm going to follow that process and use SelfAdvertiser as a source to scale some campaigns that show promise.
My goal is to run 15 offers and find 1 stand-out winner.
If I'm lucky, a few of the campaigns should be profitable, but what I'm looking for is one campaign that stands above the rest. Kind of like playing a game of pool - you have to sink a bunch of balls to win, but the game