Super Contributor
VIP
Partner
Joined

Feb 26, 2019
Messages

131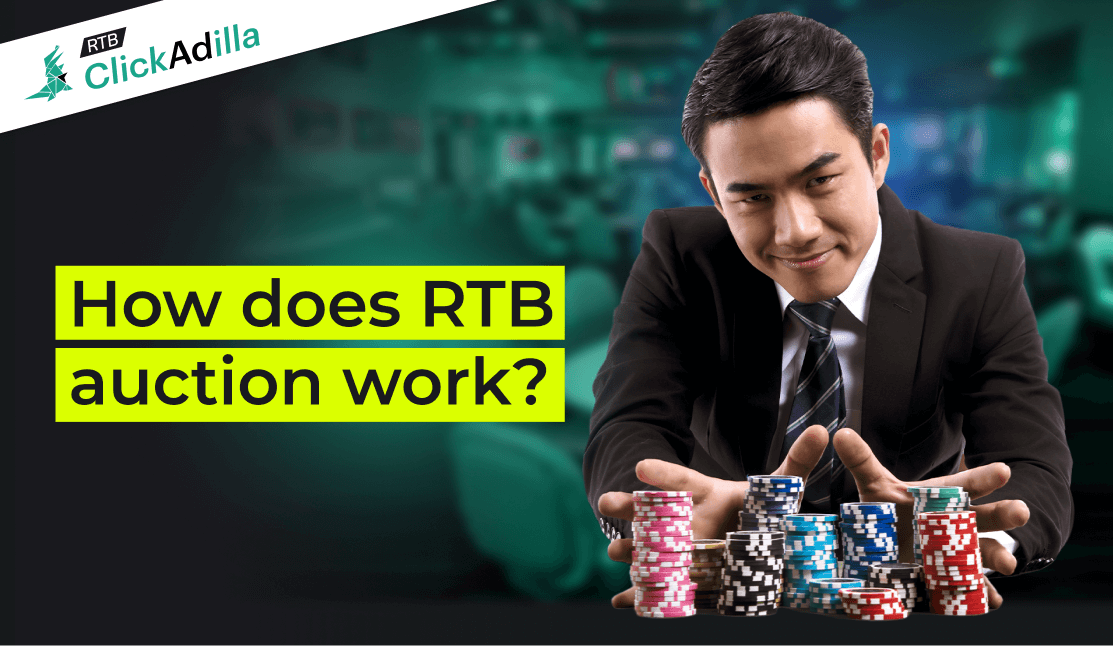 In this article, we'll explore the concept of RTB auctions and delve into how they work in the context of affiliate marketing.
Understanding RTB Auctions: The Key to Maximizing Affiliate Marketing Success​
In the fast-paced world of affiliate marketing, staying ahead of the competition is crucial. One effective strategy that has revolutionized the industry is Real-Time Bidding (RTB) auctions. By understanding the mechanics of RTB auctions, you'll be equipped with the knowledge to make informed decisions and drive greater success in your affiliate campaigns.
1. What is Real-Time Bidding (RTB)?​
Real-Time Bidding (RTB) is an automated buying and selling process of digital ad impressions in real-time. It allows advertisers to bid on available ad impressions while the page loads, ensuring that the most relevant and valuable ad is shown to the user. RTB auctions take place within milliseconds, making it a highly efficient and dynamic method of advertising.
In the evolution of advertising auctions, RTB has emerged as a game-changer. Traditional auctions involved manual negotiations, but with RTB, the process became automated, data-driven, and highly scalable. Technology plays a pivotal role in facilitating RTB auctions, as sophisticated algorithms analyze user data and make split-second