Joined

Oct 17, 2018
Messages

75
Decided to start another follow along for the new propeller contest going on.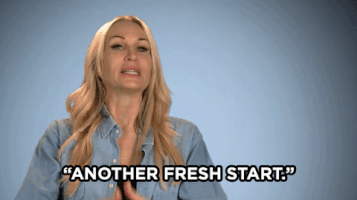 In this follow along I'll be trying out
@Luke
strategy on finding winning camps on propeller using the
monetizer
smartlink.
Btw if your interested in learning more about that here's his thread on it:
https://afflift.com/f/threads/running-trending-campaigns-monetizer-propellerads.5091/
As well as my usual strategy for finding some winners.
My setup:
Tracker:
Binom
Aff Network:
Monetizer,
Golden Goose
,
Mobidea
,
Traffic Company
Traffic Source:
PropellerAds
Popunder
Goal:
Make Some Profit
Right now these campaigns are both running on Smart CPM
Ran 2 campaigns yesterday and here are the results:
!st Camp:
This one using lukes monetizer strategy:
This one is profitable right off the bat which is awesome. Not a lot of volume but I'll let it run for another day to collect some more data.
2nd Camp:
This ones not as great as the first one.
Were sitting at -71.5% ROI at the moment.
But I was running 2 landers and 2 offers with this campaign so lets take a look at that:
Here are the landers stats:
Lp2 is definitely the solid winner here. lp1 was just wasting my ad