Super Contributor
Partner
Joined

Feb 16, 2019
Messages

109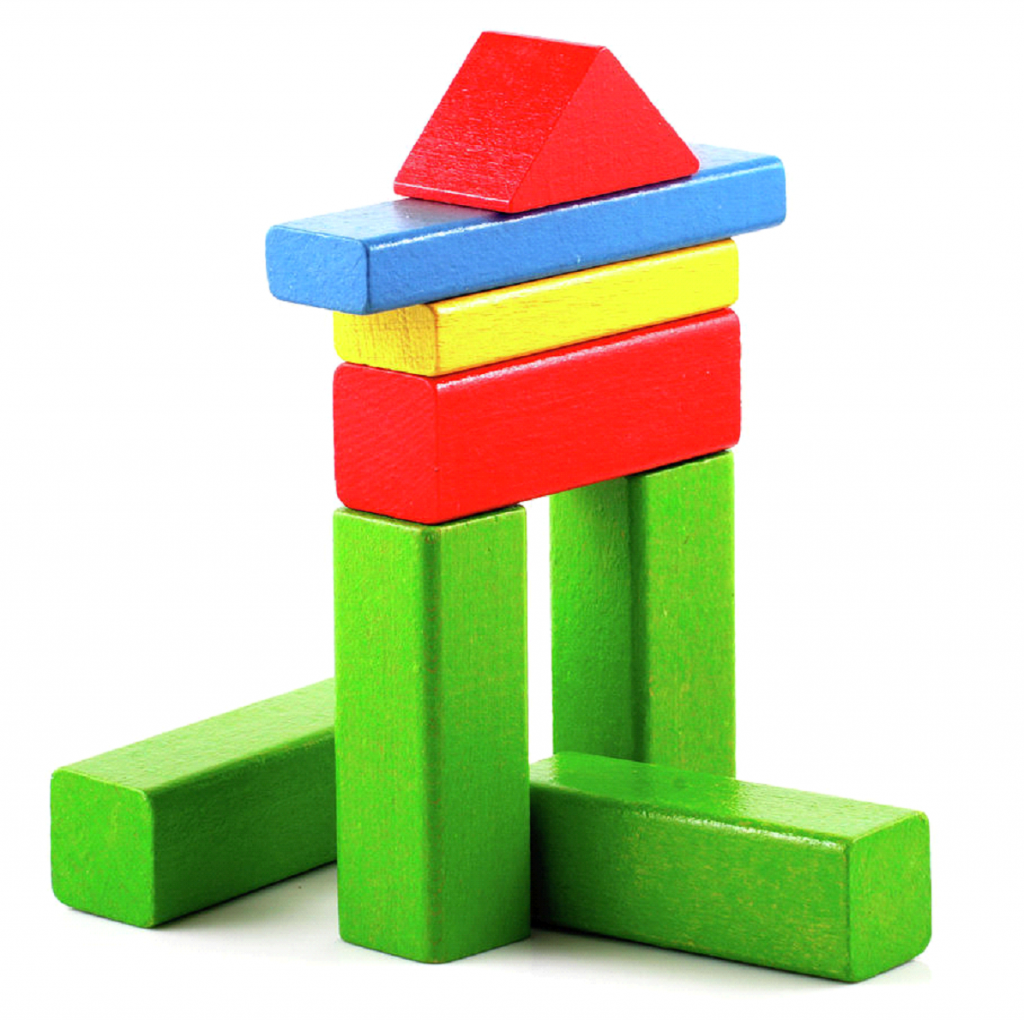 Affiliate Building Blocks.
Hi! My name is Jaybot and I'm an Affiliate Marketer.
Now, you may be wondering what this blog article/Follow Along/Tutorial thingy is all about.
And to be honest with you...
So am I
OK. So, I've been around the block a few times and I am not a
total
noob, I've had
+$XXXX
days and
-$XXX
days...
I started affiliate marketing a few years back when I realized that
I couldn't scale myself
. I've been relatively successful in several other
completely unrelated fields
. But. I realized I was renting out my time too much. No
Last edited: