Long time lurker, first time poster.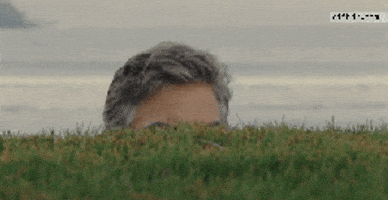 Hello everyone, my name is Fernando, I've been in the domain name industry for over 16 years.
In my constant attempt to find better monetization alternatives for my domains, I made my first approach to digital marketing in 2013.
In that same year I subscribed to the LukePeerfly.com newsletter...
And then I opened my
PeerFly
account.
I learned a lot from Luke's tutorials.
Now I want to return to digital marketing to once again have the pleasure of seeing some green rows in a
tracker
.
I plan