Admin
Staff Member
Community Leader
Joined

Apr 17, 2018
Messages

16,056
I've recently seen a MASSIVE spike in the growth of a few of my Facebook Groups and it's because I discovered a feature Facebook released last year that somehow I completely missed...
I had over 13,000 people join my Facebook Group in 1 day last week and as you can see, it's still growing nicely
Last year, Facebook released a feature that makes it possible for you to
automatically invite the people who are actively engaging with your content on your Facebook Page to the Group that is linked to the Page
.
It turns out, if you have an active Facebook Page, this can draw in a TON of new members into your Group. Facebook loves giving organic impressions to Groups so this works out nicely.
Now, it's time to sort out how I'm going to monetize this new actively engaged audience
Guide here: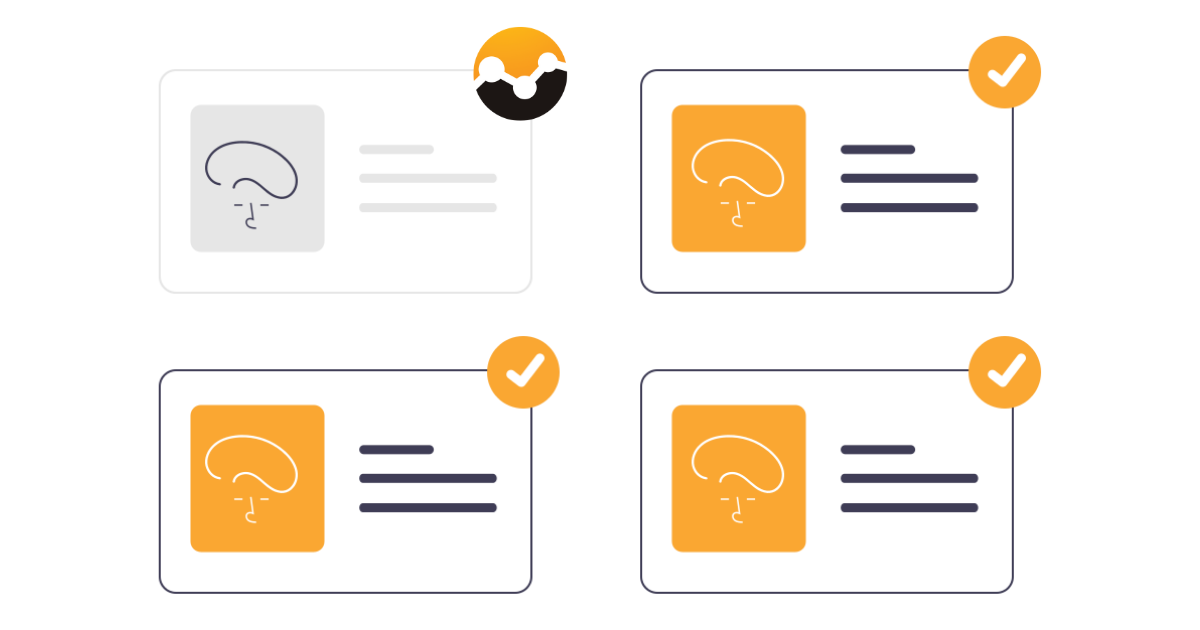 Learn how to invite Page fans to your Facebook Group to help grow your Group organically with very little work! You can even setup automatic group invites.

fptraffic.com