Grand Guru
Staff Member
Community Leader
Joined

Jan 7, 2019
Messages

1,067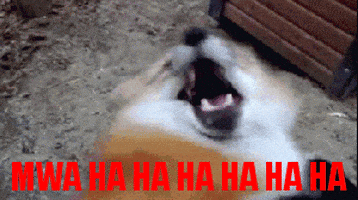 jk

So last month I finally mustered the courage to start with Native Ads and after a terrible 2-3 weeks where I literally committed every possible mistake out there, I put my head down and decided to try to tackle the problem one variable at a time.

Pros of using VoluumDSP over going direct:



Account Managers:

I had a chat with few direct networks and I quickly learned that I am just a very small "customer" for them as compared to people spending thousands of dollars per day on their platform. I asked for whitelists and I was basically told to run a RON campaign instead and optimize accordingly. It was hard to get in touch with a person over skype/telegram too and most of the communication was through email hence very slow. The account managers at

VoluumDSP

have been great with providing lots of detailed info about top converting placements (by conversions, ecpa, ictr, ctr). Basically, I have been able to get almost all the data that I needed without fail!

Ability to scale:

Once you have figured out your top performing funnel, it is quite easy to scale your campaigns to different sources through the same platform.
Last edited: