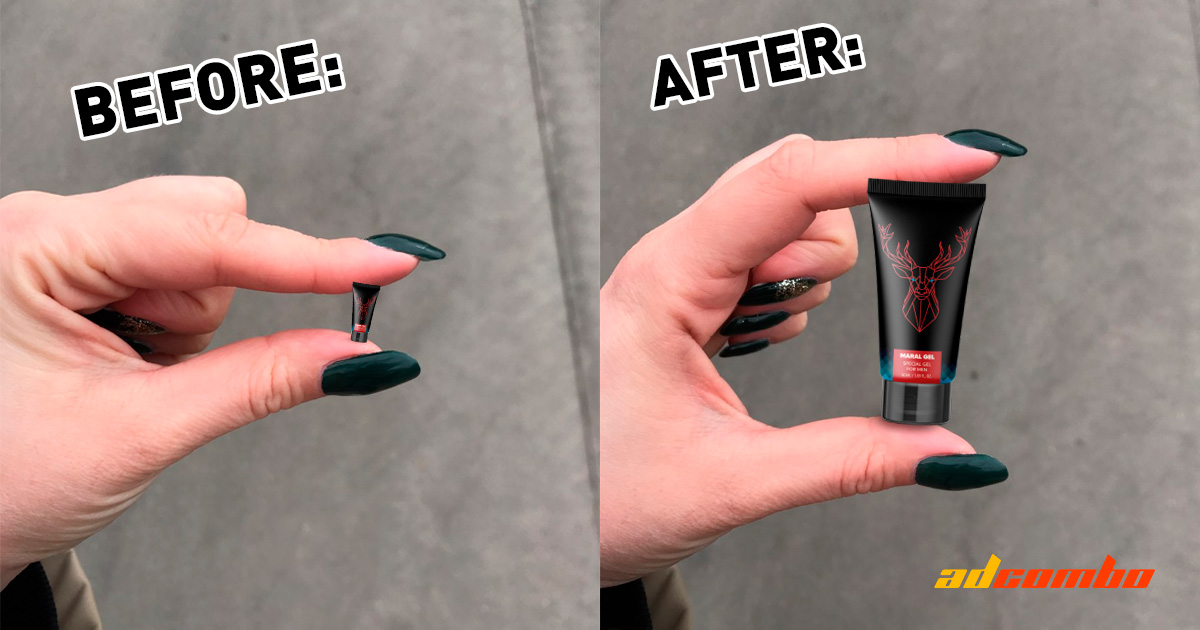 Hello everyone!
We are a young team which has just stepped into the field of affiliate marketing – RPT. Today we want to present our short case to you. We have been driving traffic to
AdCombo
's adult offers for different GEOs. There will be no overwhelming numbers, but we will try to describe in detail our approach to choosing an offer, testing and scaling – the cornerstones of the success in this case.
Let's get started!
Affiliate Network: AdCombo
Traffic Source: FB
Offer: Maral gel
Geo: Italy
Period: 11/04/2019 – 26/12/2019
Costs: $ 8,237
Income: $ 17,906
Profit: $ 9,669
ROI: 115%
Looking for an offer​
First of all, we asked our manager which offers are popular right now in Europe. When we received a list of offers suitable for our requirement, we went on to look at them through the spy services. We usually use AdSpy and AdHeart.