Well-known member
Community Leader
As a new affiliate figuring out how to run profitable campaigns can be a real challenge. There's so much information available online, but one of the biggest problems with this is that there might be too much information, which leads to information overload, shiny object syndrome, etc.
The good news is that since you're a member of affLIFT there's a lot of quality information available right at your fingertips. However, with thousands of posts it's still quite easy to get side tracked with irrelevant information.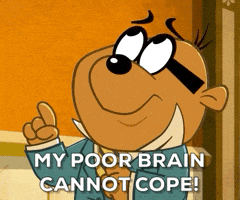 As such, I've decided that it'd be a good idea to make a mega post of all of the best and most relevant threads that you can use to help guide you on your journey to becoming a full-time affiliate marketer.
Pops Guide - The Beginners Guide
Without
Last edited by a moderator: