🌊🏝👨‍💻🧋🌴
Staff Member
Community Leader
Joined

May 9, 2018
Messages

3,391
Ever ran a CPL/CPI offer and got kicked after $200 and 100 conversions?
Did it hurt?
Did you work the whole week to optimize it from -50% ROI to 10% ROI just so you could scale up and then the offer got paused due to bad quality?
I hear you, bro. We all have experienced that every once in a while, especially with offers that can't be monetized quickly (this isn't as common on
COD
, CC Submits, mobile content, etc.).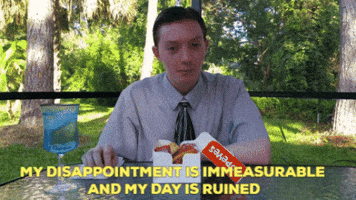 Anyways, this is a common problem with certain
traffic sources
including pop, push,
Last edited by a moderator: