🌊🏝👨‍💻🧋🌴
Staff Member
Community Leader
Joined

May 9, 2018
Messages

3,782
Ever ran a CPL/CPI offer and got kicked after $200 and 100 conversions?
Did it hurt?
Did you work the whole week to optimize it from -50% ROI to 10% ROI just so you could scale up and then the offer got paused due to bad quality?
I hear you, bro. We all have experienced that every once in a while, especially with offers that can't be monetized quickly (this isn't as common on
COD
, CC Submits, mobile content, etc.).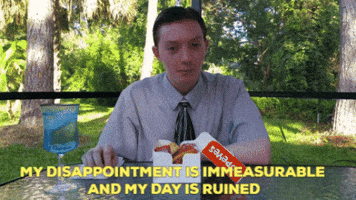 Anyways, this is a common problem with certain
traffic sources
including pop, push, redirects and banners because the quality of the users and the user intent is just not there.
Think about it. Who has more interest and money for your crypto offer?
A 50 year old guy that is surfing a finance website through SEO/Facebook?
Or that 13 years old boy looking for free streaming anime websites?
Yeah, both audiences might sign up and convert (lead), but who is going to add funds and make the advertiser more money?
And talking about crypto, here are several common verticals where this happens more:
Crypto
Gambling/igaming
Sweepstakes
Dating
Apps
Downloads
etc.
Pretty much any offer where the conversion
Last edited by a moderator: