Hello fellow affiliates,
A few days back, when I was promoting few offers in full swing, I got a really good amount of
monetizer
subs through my landing page's redirects and back button clicks. Then I thought to myself, why can't I use these subscribers that I collect through my landing pages for some extra revenue. That was the
EUREKA
moment !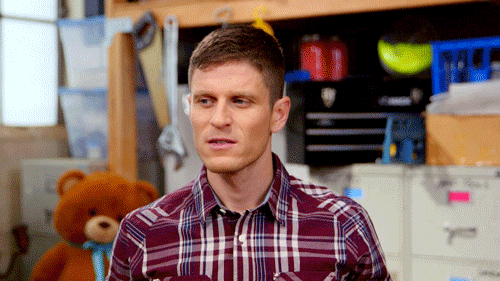 And then I went on to search for a few push collection services and tried some of them. Most of it were highly priced, or couldn't deliver to the needs of an AFFILIATE. So, with the help of my
Last edited: