Joined

Feb 28, 2019
Messages

270
Sometimes the referer values are not being sent. The problem is some old version of browsers especially in safari and chrome, doesn't send the referer.
You can add these tags on your page(s) so that this will fix the the empty referer (if there is referer but not being sent).
<meta name="referrer" content="always">
<meta name="referrer" content="origin">
always is for safari and origin is chrome and firefox.
In this report, its included that if the page is read from browser cache, safari doesn't send the referer.
What's the issue? Safari cuts the part of referer url when user comes from google cached page to real origin. How do we reproduce the issue? Open Safari browser on desktop Enter Responsive desi...
github.com
You can see that many people faced this issue;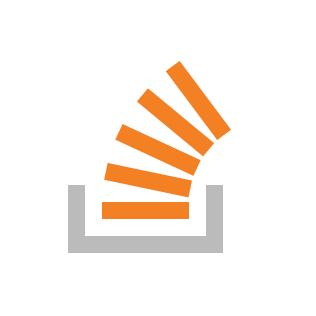 I have a website, www.a.com In that website, I serve a page at https://www.a.com/mypage that contains this: <script src='https://www.b.com/anotherpage'></script> If I visit from every

stackoverflow.com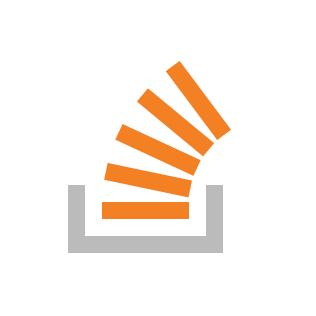 I have an html page with the following code. <form method="POST" action="https://formspree.io/email"> <input type="submit" value="SEND"/> </form> My browser does not inc...

stackoverflow.com
Last edited: